Thanks to H&M, you don't have to spend a fortune on Halloween costumes this year!
The retailer's been busy delivering epic collabs with artists like Justin Bieber and The Weekend and designing super cute Halloween costumes that will make you feel stylish and spooky at the same time.
Options include a Circus Ringleader Costume ($30) to help you channel your inner Britney Spears!
 A Leopard Costume that will def help you unleash your Scary Spice.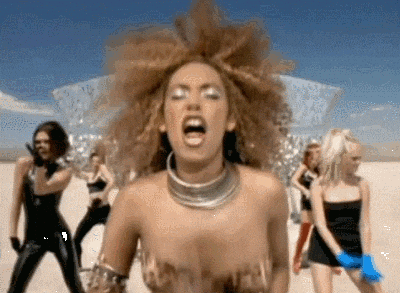 A cookie monster onesie ($40) that will keep you warm as you indulge in delicious pumpkin cookies or a Unicorn Onesie ($40) so you could take on the infamous Unicorn Frappuccino!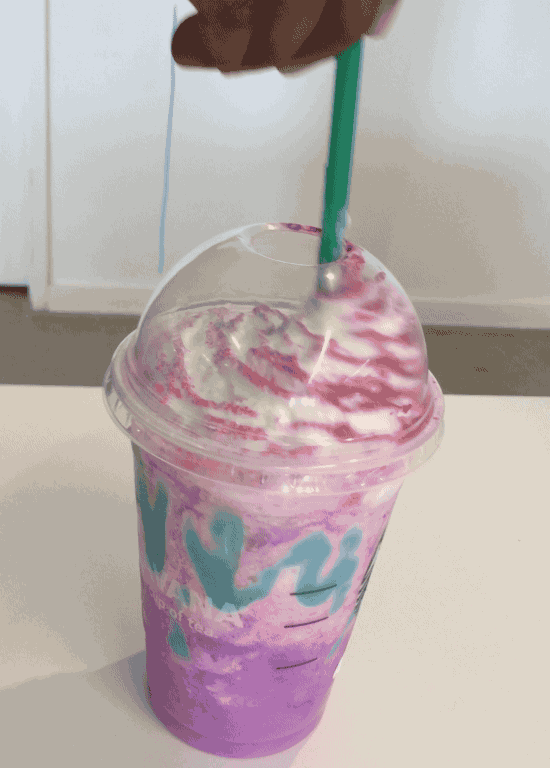 Get more inspiration from our 2017 Pop Culture Inspired Halloween Costumes post!